More often than not, a normal angiogram depicts the presence of a problem or condition that may need further study and opinion before an actual diagnosis and treatment. That is when coronary physiology comes into the picture, providing a form of a pressure wire study that can be very helpful in giving some objective guidance.
Coronary physiology does not look at the percentage of blood vessel narrowing, rather it measures the pressure drop before and after the blockage. If there is no significant drop in pressure across the narrowed segment of the artery, then it is not limiting blood flow to the heart muscle. Opening up such blockage may not make any difference to the patients' well-being. This is exactly what scientific data shows. For borderline coronary blockage without significant pressure gradient, patients are better off treated with medication than with angioplasty.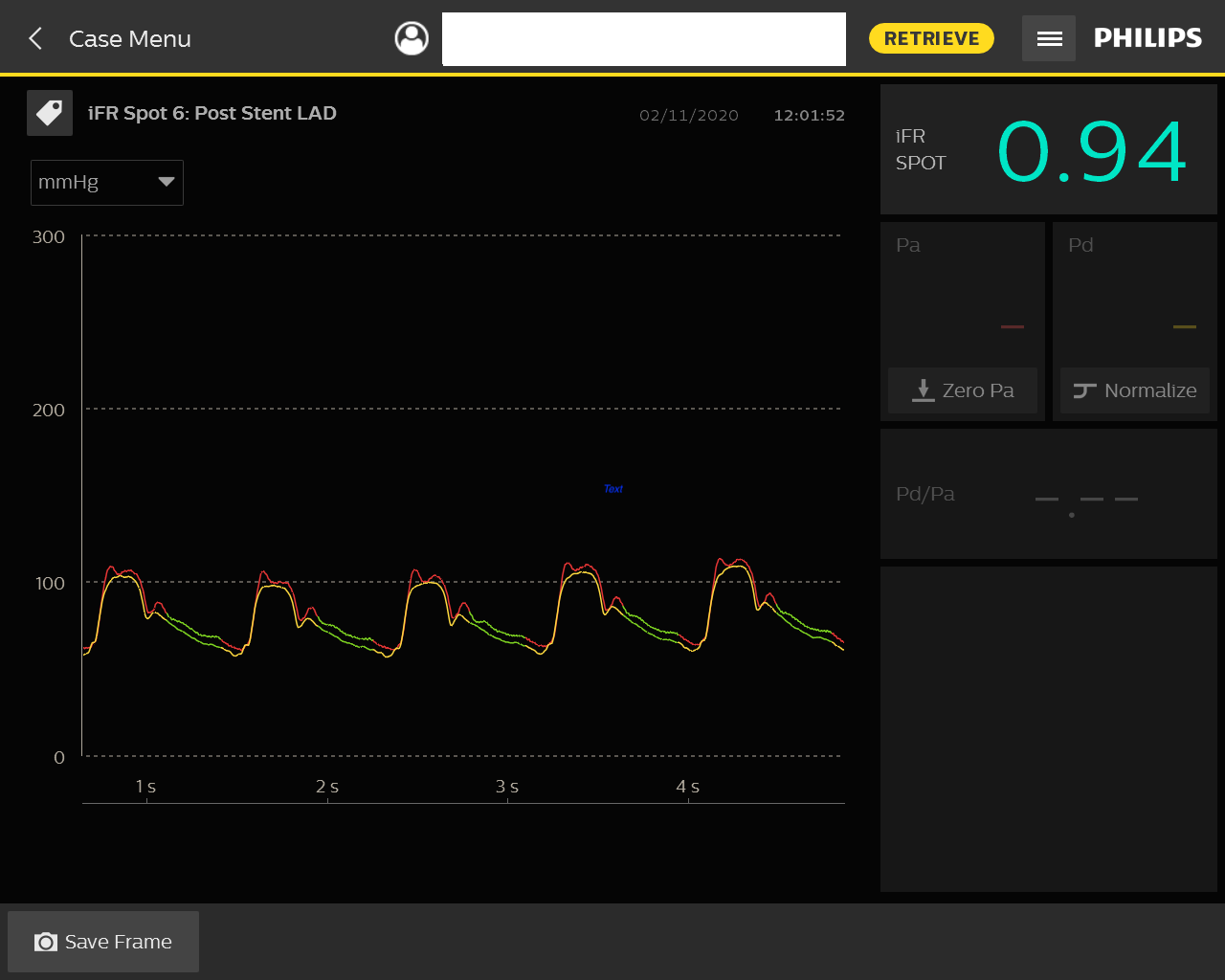 Once the decision is made to treat a coronary blockage with angioplasty, the use of intra coronary imaging such as intravascular ultrasound (IVUS) or optical coherence tomography (OCT) can improve the final result of the angioplasty tremendously. Interpretation of these imaging data by cardiologists with expertise in these advanced technologies is essential. This is especially the case in more complex procedures where the precise sizing and placement of the device can make an enormous difference to patients' long term outcome.